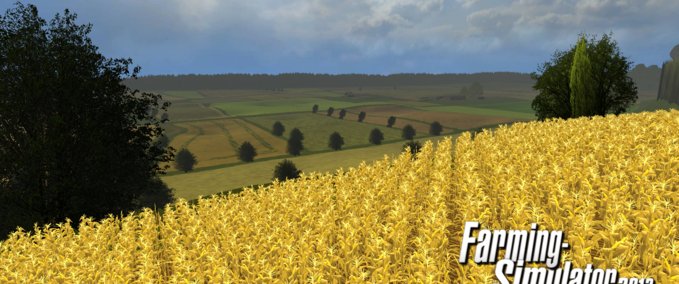 Welcome to the North Village. I hope you remember my map - South Village. North Vilage is a continuation of the series. The map is slightly bigger, has a lot of fields. Area is located in a valley near the mountains. Map has all of the most important things.
The terrain is very interesting. Map is on one small farm. This map is generaly on a smaller machines. I wish everyone a nice game.

Map i3d = 8 mb
Please keep o riginal download link!
Credits: T0bi69
This is a Farming Simulator 2013 ( ls 13 ) Mod, in category Maps & Buildings
Image 1 Image 2 Image 3 Image 4 Image 5 Image 6 Image 7
DOWNLOAD Link: CLICK